Our rings won't make your relationship work, it is something that makes your journey worthwhile.
We don't just believe in the jewelry standard, we live by it. Whether it's designing jewelry or sending love, it's fun and sacred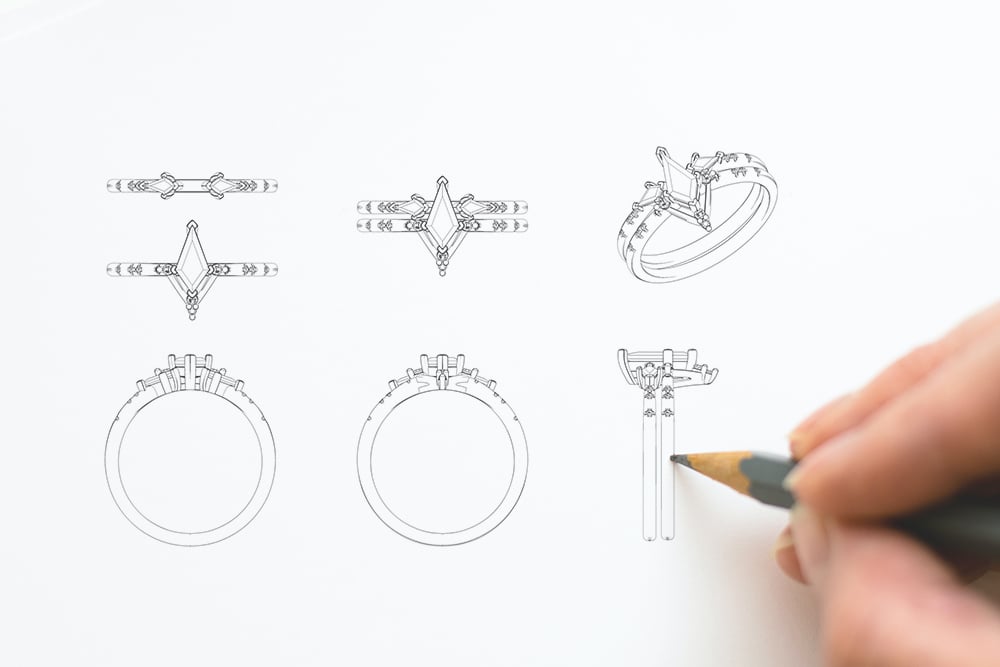 From Design to Production
We are a direct-to-consumer company and we do everything ourselves, from the procurement of the stones to the design and production. This allows our customers to buy their dream ring at a fair price, allows our pieces to meet our high production standards, and most importantly, allows us to have a better understanding of what our customers want.
At Pattiring, we understand how meaningful an engagement ring can be. It is often passed down from generation to generation, becoming part of family history and telling stories that might otherwise have been long forgotten. With this in mind, our experienced team hand-selects each stone and handcrafts a truly alluring and captivating design. The balance of affordable price and high quality is always our most important subject.